HarvestWild Organic Solutions Pvt Ltd

Tags:

after wash water, chemical free, chemical free detergent, chemical free products, Clean, conserve water, cotton, detergent, eco- friendly, environmental friendly, festival, home and hygiene, household cleaning soultions, kitchen care, laundry, laundry care, natural detergent, natural laundry detergent, natural product, organic product, organic products, reuse water, save the environment, save water, soapberries, soapnuts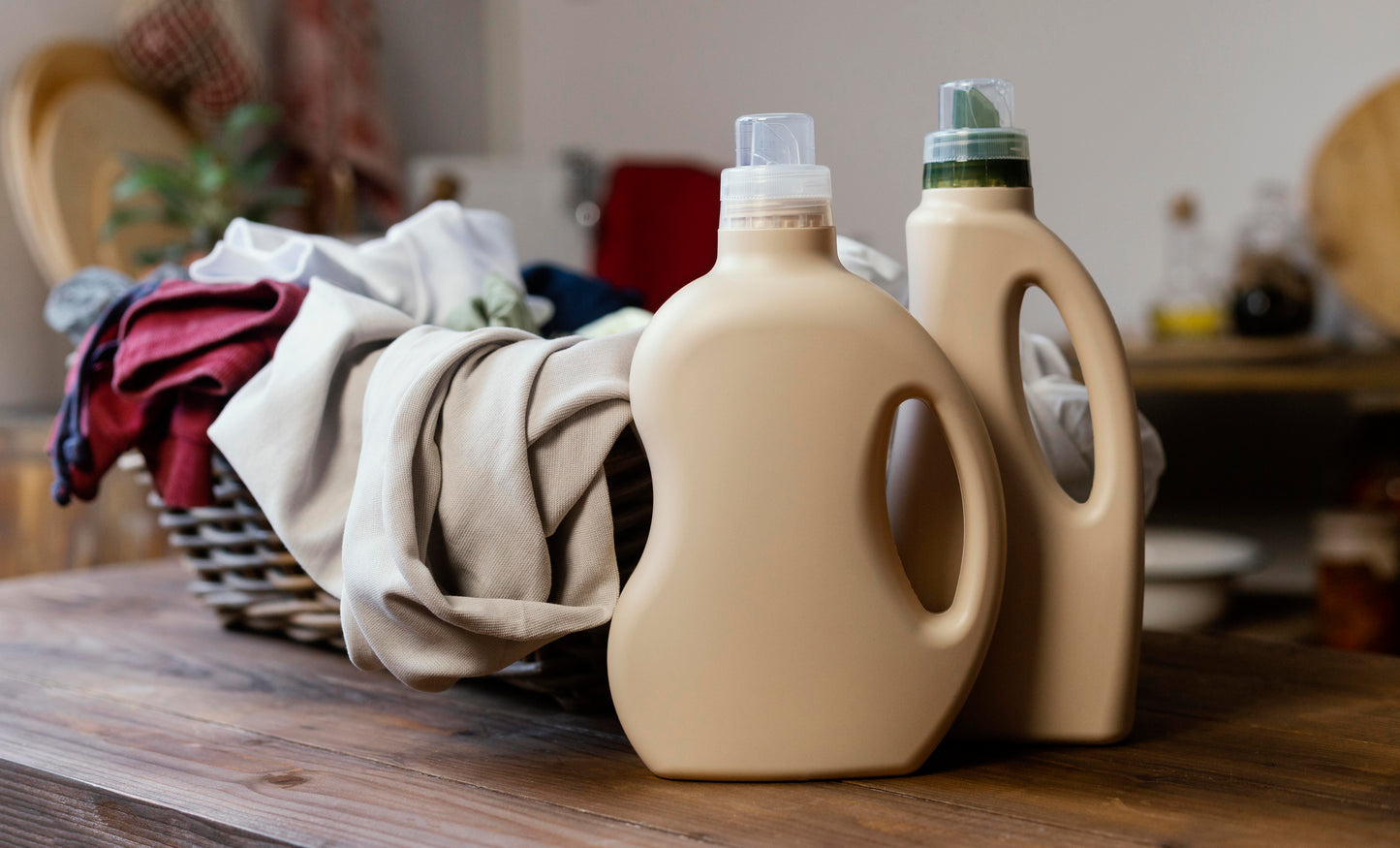 Your preferred brand of laundry detergent might leave a fresh look and pleasant smell on your clothes but do you know what's inside your laundry detergent and how it could be harmful to your skin, clothes, and environment ?In this blog, we will look for some of the common ingredients used in laundry detergents and their effects on the skin. We will look for the best organic non-toxic laundry detergent available.Laundry detergent contains ingredients such as fragrances, colors, dyes, bleach, and other compounds that have harmful chemicals that may cause skin problems such as rashes, redness, etc. in both children and adults....
---
HarvestWild Organic Solutions Pvt Ltd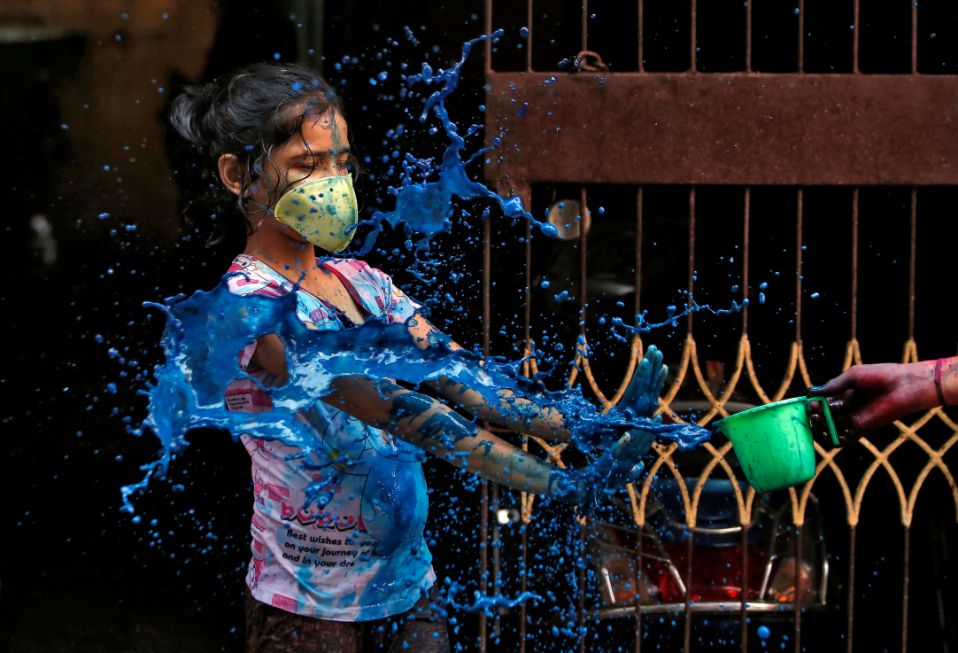 From home-cooked delicacies to attending mass Holi parties, Holi won't is the same this year. It comes from your inner self to be aware and choose natural colours over chemical ones, maintain social distancing and saving water. Here are some do's and don'ts you must follow to have a chemical-free, safe Holi  
---
HarvestWild Organic Solutions Pvt Ltd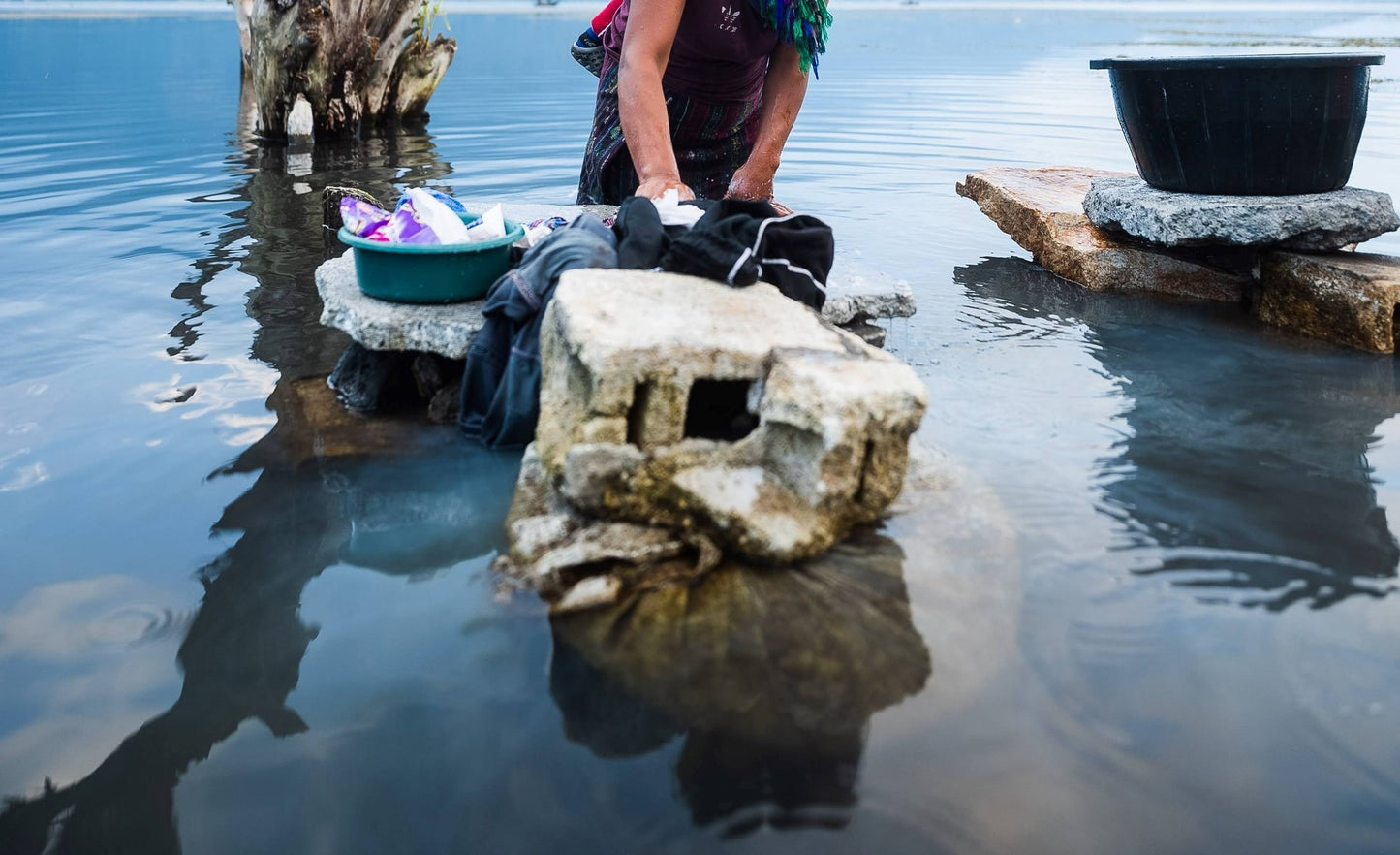 Ever wondered what happens to all the after-wash water or 'grey water' that we drain from our washing machines?